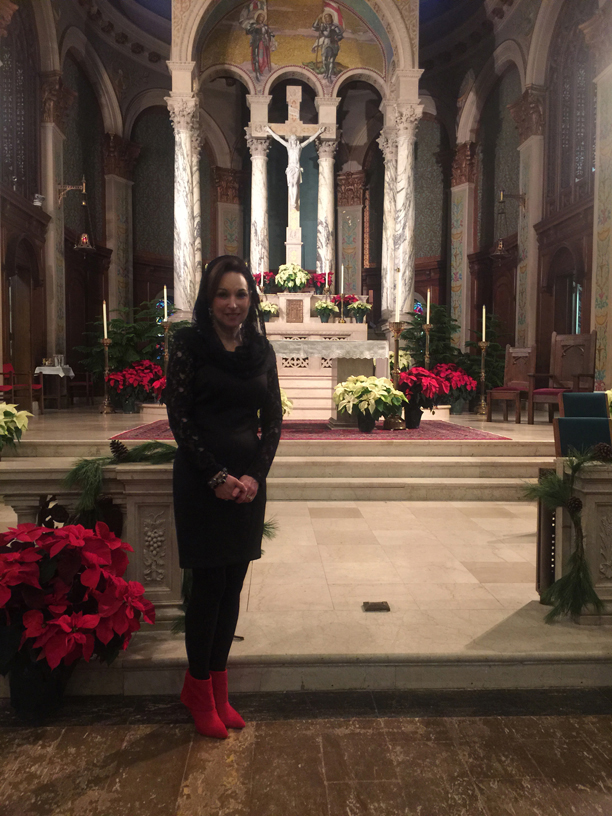 I want to encourage my friends in the Remnant Army to join me in wearing red shoes to Mass on Sundays. I encourage this in observance of the Martyrs who died for Jesus and for the Martyrs to come, as did our one true Pope. He wore them with white; because the days are getting darker, "End Times" I wear them with black. This non verbal display of solidarity with Pope Benedict XVI, we follow in the foot steps of the one true Pope the one who wore the red shoes. Let the red shoes be a reminder of times we are in and to pray for the Martyrs who will die loving Jesus.
Michele Shannon


Update: Jesus spoke to my soul saying; "Continue to wear the Red Shoes; there will be many more martyrs, pray for them."
This is the prayer Jesus taught me to pray for the Martyrs to come;
I pray for the Martyrs to come, for courage and strength.
I pray that your spirit of peace love and joy in the knowledge of Salvation
fill their hearts and souls that there is no room for fear.